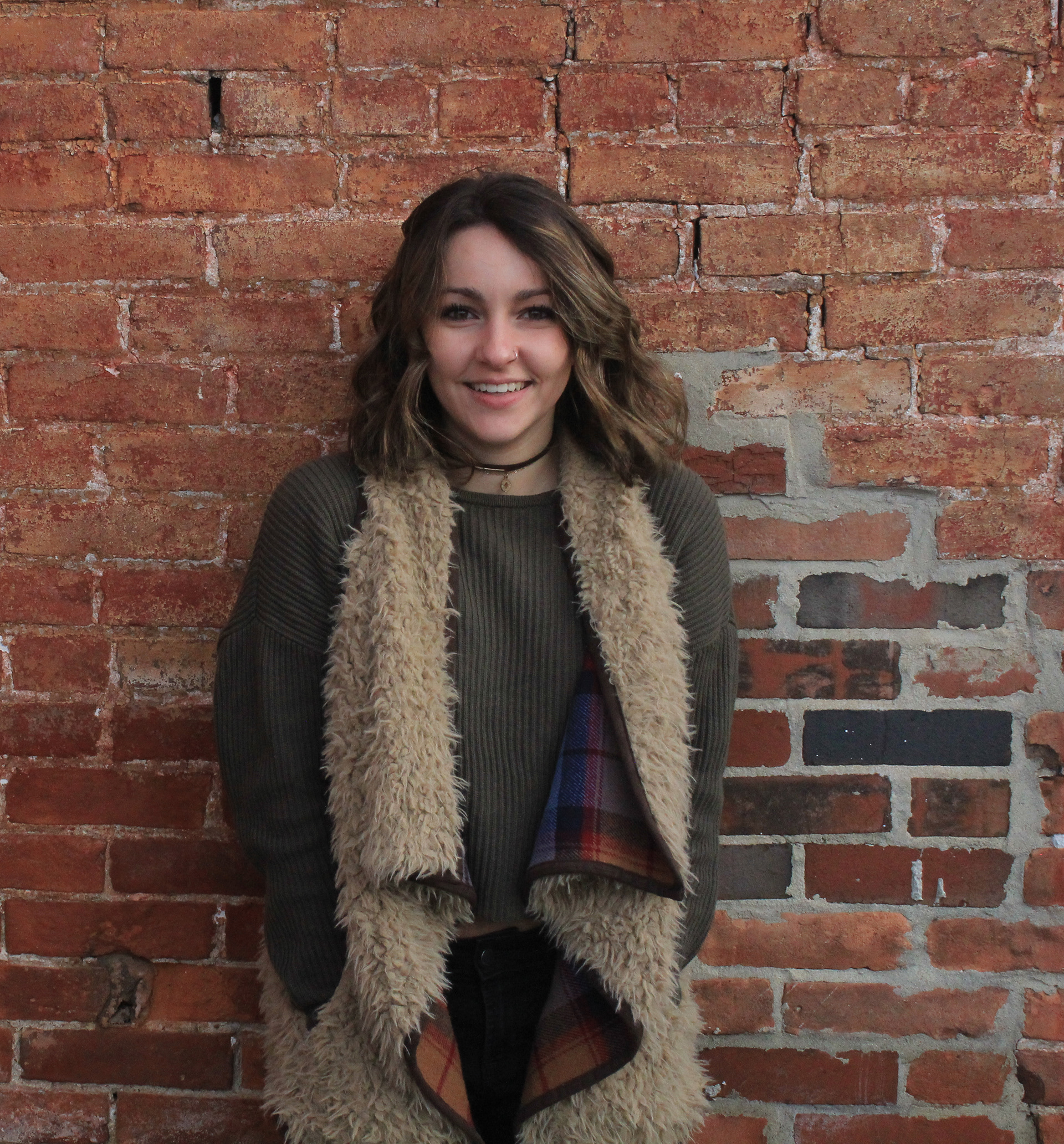 I am currently a student at Kutztown University in my senior year graduating this May. I major Communications Design concentrating in Advertising and Graphic Design. I am very passionate about my work and can use my current design and past knowledge for continuous improvement.
Since I was in second grade I knew I wanted to pursue a career in art. On both my mom and dads side of the family I am surrounded by members who are either designers themselves or greatly involved in art in any way, this has helped my passion for design/art grow in every way possible. Growing up watching them grow as artist and seeing what they can do motivates me everyday to be just like them and make them proud.
Throughout my years I have been designing I have had two design internships. As an Intern I had the opportunity to work at a corporate office and an agency. While at B. Braun Medical, I created campaign materials for the Lehigh Valley Via Marathon while also redesigning ads, web banners, sell sheets, and pamphlets. At Hanlon Creative I helped create a holiday card, redesign window clings, and design campaign materials.
When I am not designing or going to events you will see me working on my photography skills of the Moon or trying to figure out how I will be able to run with giraffes in Africa one day.